Alan Knuckman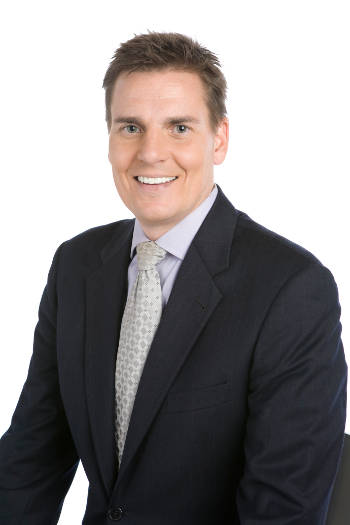 Alan Knuckman hails from the home of commodity trading in Chicago, where he began as a runner/clerk on the floor of the Chicago Board of Trade (CBOT) and progressed to trading on the floor in the Treasury pits.
Alan has worked with all aspects of the equity and commodity markets for the past 20 years – and now he brings his inside knowledge of stocks, options, energies, grains and gold to you. Alan is currently the editor of Agora Financial's Resource Trader Alert, a trading service devoted to raking in profits from hard commodities, and is a go-to expert for major news organizations. Alan was also the top-performing trader of the Top Gun Options program with Fox3 Options.
Previously Alan served as the president and developer of GlobalTec's Commodity Explorer product line. In that capacity, he oversaw all aspects of the decision-support software, direct access trading platform, educational training and support. He has been featured on daily Future Focus and Market Wrap programs on WizetradeTV, where he answered live in-the-market questions for traders.
Before his stint at GlobalTec, Alan was a division partner for major commodities and stock brokerage firms. In 2003, he formed OneStopOption.com Group in Chicago, bringing together securities, stock option and futures brokerage. His prior developments included creating the PreferredTrade Live Division, where he complemented existing electronic option brokerage technology with the formation of his full-service, high-margin division to meet the needs of specialized traders.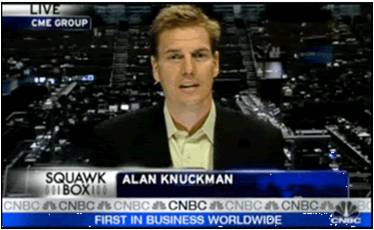 Alan has appeared on CNBC, Bloomberg TV, Fox Business Network, CNN, PBS's Nightly Business Report, Sky Business News in Australia and is frequent guest on WGN radio. He had a featured interview in Stocks and Commodities magazine in March 2007.